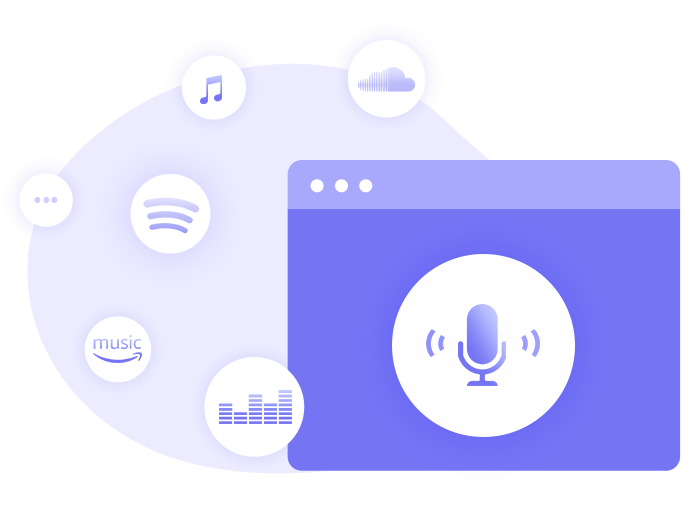 AudiCable is a comprehensive streaming media music recording software. This all-in-one music recorder is so powerful that it can download music from various streaming music platforms, including Spotify, Apple Music, Amazon Music, YouTube Music, YouTube, Tidal, Deezer, Pandora, SoundCloud, Line Music, Dailymotion, Vimeo, Veoh, and so on.
When you need to rip music from other music sources, AudiCable can also provide you with personalized service. After entering the main website and URL of a music source, you can add other music sources manually.
Is it any different from other recorders? Definitely, it's distinguished from common audio recorders. It is not so much a recorder as it is a music extractor. It really downloads every song with full metadata including title, album, artist, artwork, track number, year, etc. Beyond that, another benefit here is to edit the tags after downloading.
Moreover, it guarantees the perfect audio quality after recording. A variety of options in setting when adjusting the output format. A better experience is provided when customizing the parameters according to your need.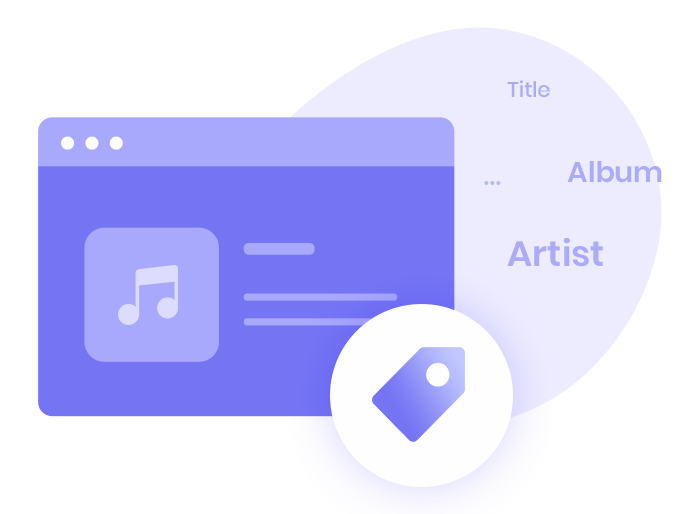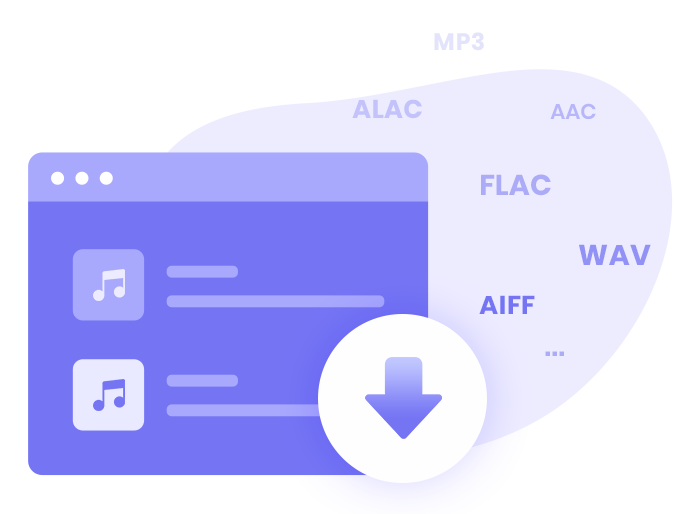 As one of the top teams of music converters, we built this all-in-one comprehensive audio recorder to meet the needs of different users. The output format is the primary concern for a professional music converter. So in terms of music format, we also need to deal with it more perfectly.
We cannot predict how users around the world will play music. But if we offer humanized settings on the output format, then a variety of output formats allow each user to download music according to their own needs. This greatly improves the usage of offline music.
Through the help of AudiCable, we can truly build our own local offline music library. After the music of these different platforms is converted into a common format, we can transfer the music to different devices, including and Android device, iPhone, iPad, iPod, USB flash drive, SD card, etc.
We can play the downloaded songs without the music app. And all common media players can be feasible to play these songs. To get a better experience, you can add the music to a movie as BGM, use the music with DJ software, burn the music to CDs, play the music offline in the car, and more usages need to be explored later.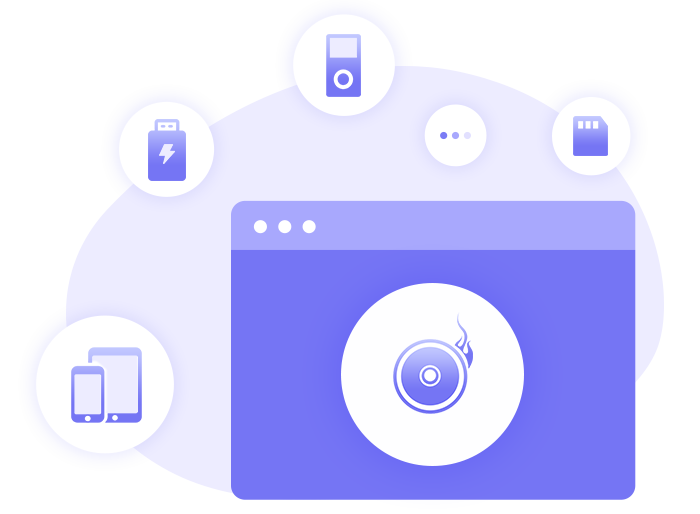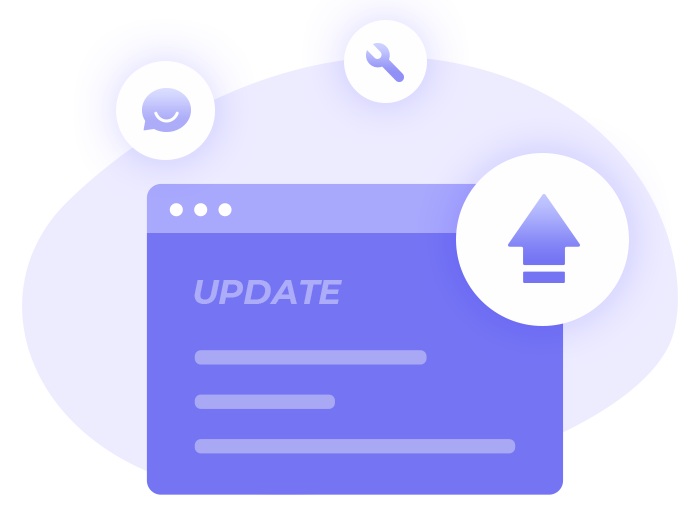 Once our products are sold, we are solely responsible for them. We will insist on improving and adding new features to the program.
What's more, we guarantee a better user experience for our users through timely technical support. When encountering any problem, please contact us without hesitation to solve it. Our after-sales service will always serve you carefully.
Screenshots of AudiCable Audio Recorder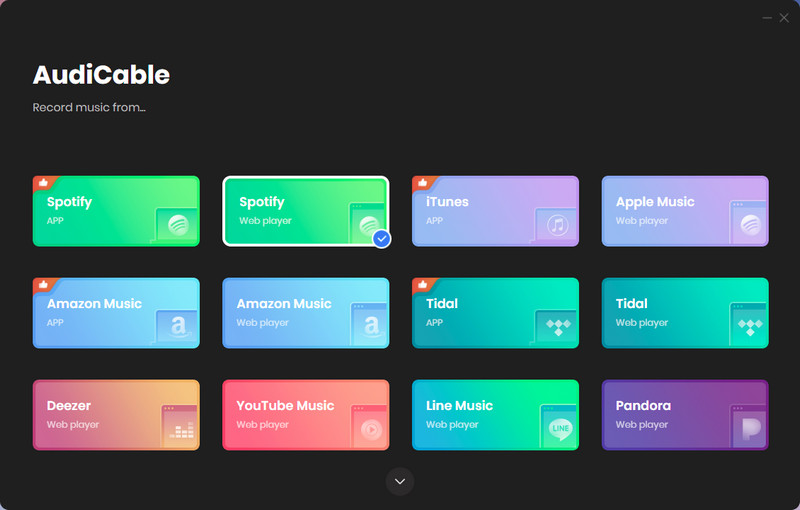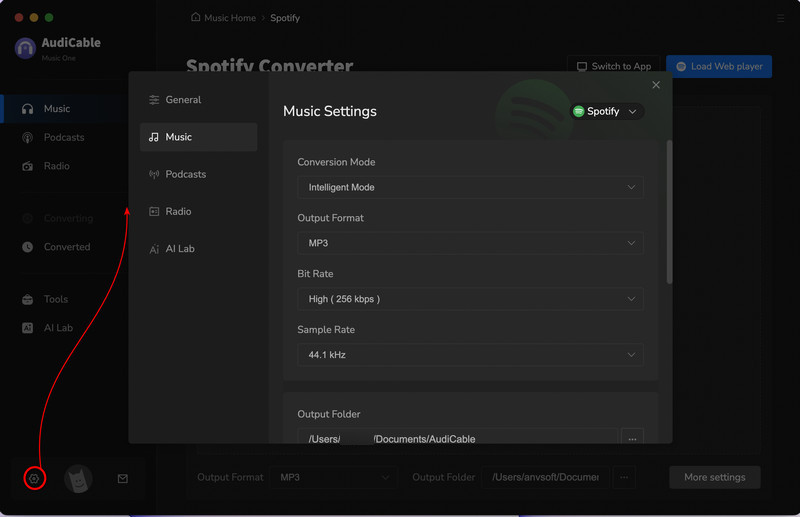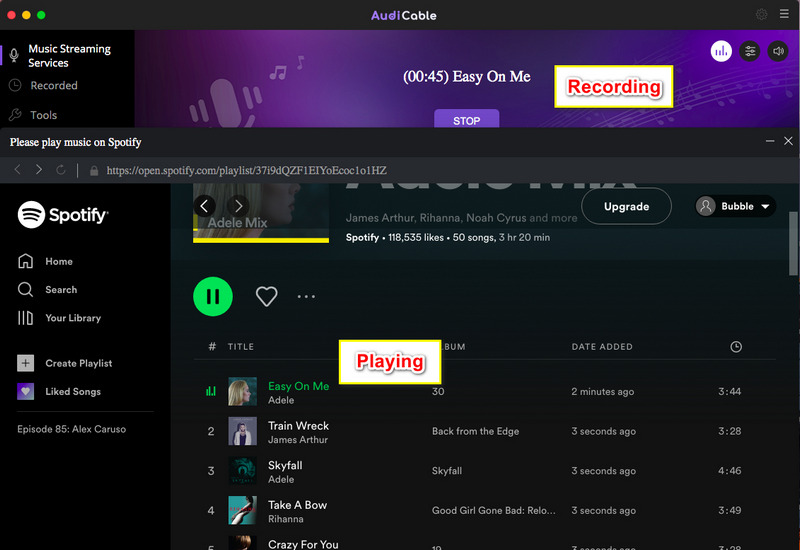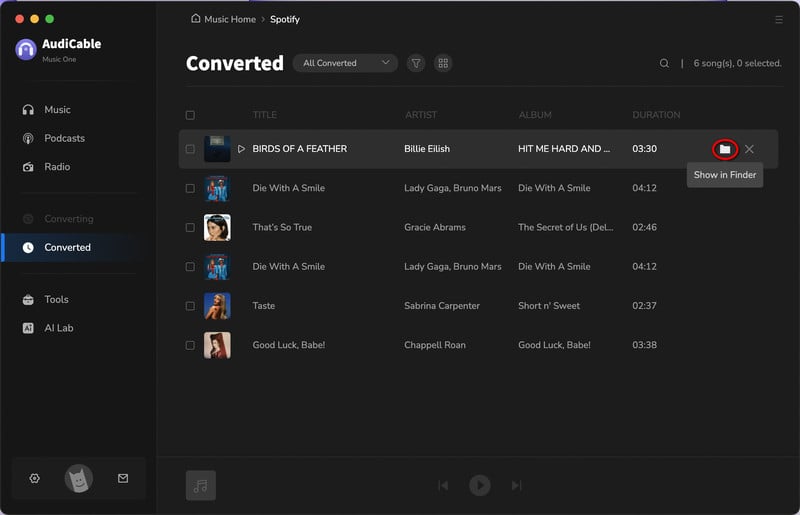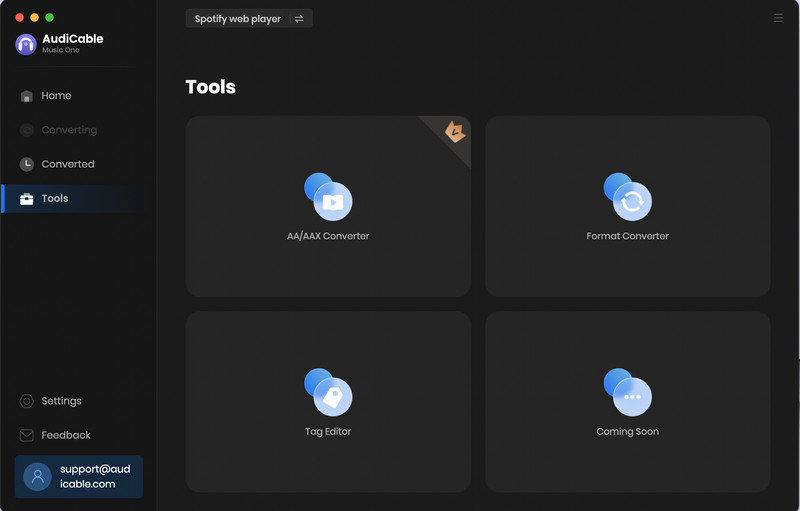 Why Should You Choose AudiCable?